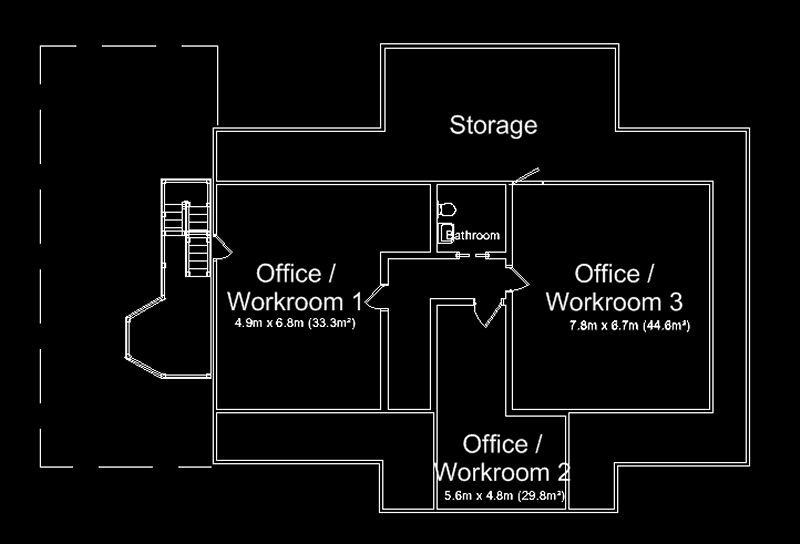 The first floor is supported on 240mm high wood I-Beams which predominantly run from side to side. They will be covered by 19mm T&G Chipboard glued to the joists. Gluing increases the stiffness considerably so we should have little or no 'bounce' in the floors.
A layer of resilient impact absorbing material is next with a final layer of flooring chipboard to finish.
The gallery in the Great room will be cantilevered out using a continuation of the first floor joists.